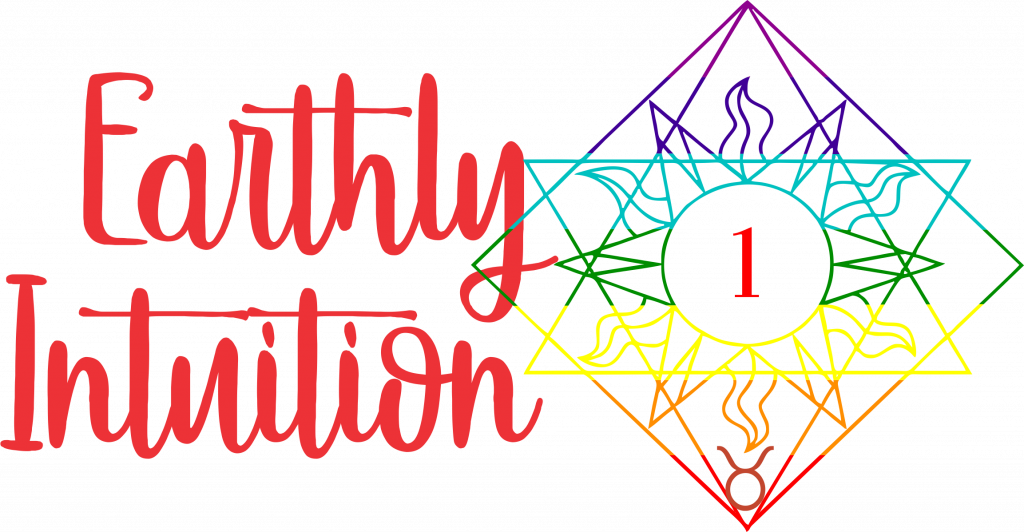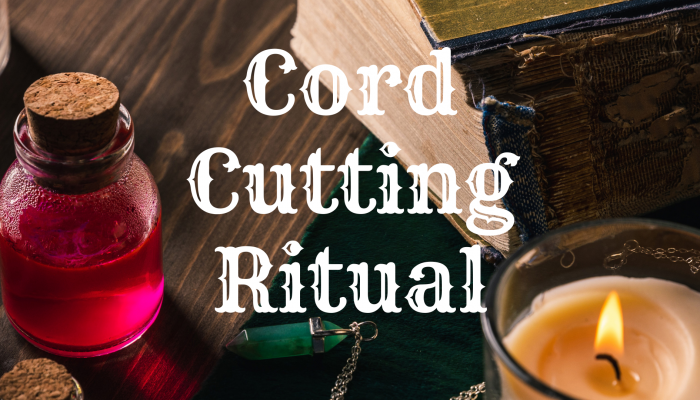 June 28th - 7 pm

Join me for an evening of new beginnings where we will be doing a New Moon Cord Cutting Ritual.

The practice of cord cutting helps to recover energy that has been lost and to re-establish healthy energetic boundaries. This can be done to remove a connection to a particular person/persons or energy that no longer suites you. We will be performing this ritual during the New Moon as it signifies a new beginning.

What to bring: - A letter to the person/persons or energy stating everything you feel you need to say to them. (This will never go to this person and no one will ever read it but you.) - A photo of the person/persons or a drawing of whatever the energy feels like to you.

Optional: - Any crystals or alter items that you feel will aid you in cutting the cord. - Any DNA of the person/persons. (Hair, saliva, something they've touched, etc. This is not required and don't worry if you don't have anything.)

The cost of the class is $25. Class size is limited, pre-pay to guarantee your spot. (Some browsers have issue with payment link. Please text me at 763-260-0893 if you are having trouble and I will send you a link.) Please message me if you'd like to reserve a spot and want to pay when you come.

This class is located in the downstairs yoga studio which can only be accessed from the back of the building.
Your path to Abundance and Holistic Healing starts here.  
Copyright © 2021 Earthly Intuition