Awaken Your Inner Goddess

Energy and Yoga retreat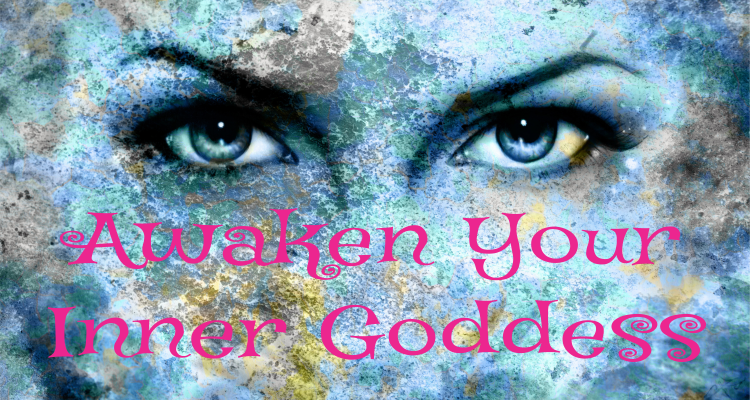 September 17th and 18th

Are you ready to Awaken Your Inner Goddess? This weekend we will be digging down deep during the last quarter moon to confront the obstacles that are holding you back and draw in the wisdom and strength from the Goddesses throughout history. We will help you tap into your Inner Goddess with practical skills and insight to help you determine who you are, what you want and how to get there.

This fun-filled, energy-based weekend will include:

* Yoga
* Reiki
* Coursework from your provided manual "Awaken Your Inner Goddess"
* Mindfulness
* Working with Crystals
* Swimming/floating, optional and weather dependent, in our inground, heated pool
* Crafts, including making a crystal bead bracelet and a crystal crown
* Meditation
* Learning the Art of Cleansing and Creating Smudging/Cleansing Wands
* Amazing Food
* Customized Gift Boxes
* And So Much More Cost for this 2 Day Retreat is $450 and will be limited to 8 amazing women. This retreat will be held in my home in Blaine near 125th Ave and Hwy 65. (Housing for the night is not included.)

FAQ:
Q – What is your Inner Goddess?
A – You are a Divine Spiritual Being. Your Inner Goddess is your feminine energy. She's that part of your soul who is fully connected with the divine feminine. She loves you unconditionally, and she always wants and knows what's best for you. Once you pay attention to her, she shines.

Q – What is the Last Quarter Moon Phase good for?
A – During the Last Quarter Moon Phase, the moon's releasing energy reaches its peak. Use it to confront the obstacles that are holding you back. It's the time to give up bad habits and remove yourself from unhealthy situations. Review and clearly communicate your boundaries, or end toxic relationships. Unburden yourself of regrets, grudges, anger and guilt. Get closure by speaking honestly to anyone you have unresolved issues with, forgiving others (and yourself) or apologizing. It's a good time to do a transmutation or releasing ritual, or a more active banishing ritual.

Q – What do you mean by Energy?
A – Some people feel a spiritual energy within their own passions, motivations, conscience–or even their dreams—which guides them in their life. We are made of energy and it surrounds us in our everyday life. We will be exploring and utilizing the energy of Reiki, crystals and herbs throughout the weekend and the amazing metaphysical energies they can bring into your life.

Q – What if I have never done yoga before?
A – No problem at all. We will be doing gentle yoga and if you can't do the pose, I will help you find a similar one that works for you or don't do that one. I work with all body shapes and sizes.

Q – Do I have to swim?
A – Absolutely not.

Q – What if I can't pay for the retreat all at once?
A – No problem. Contact Amanda at 763-260-0893 to make arrangements. Fee must be paid in full before the retreat.

Q – Will I have fun and relearn how AWESOME I am?
A – Absolutely YES!!!
Your path to Abundance and Holistic Healing starts here.  
Copyright © 2021 Earthly Intuition