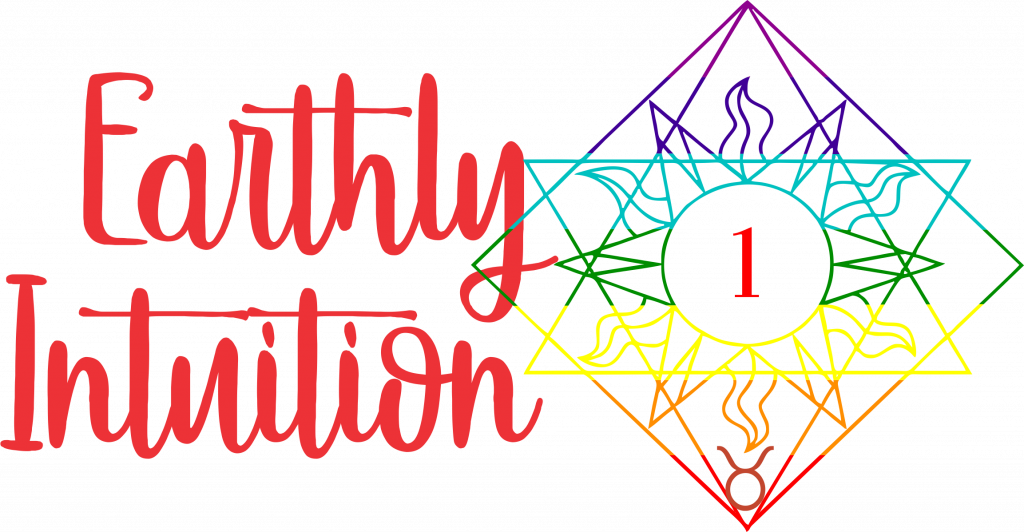 Crystal healing is a holistic, non-invasive, vibrational energy-based system of healing. Crystals absorb, focus, direct, detoxify, shift and diffuse energy as they interact with the electromagnetic forces and subtle vibrations within the subtle human or environmental energy field. 
Crystal healing is an alternative medical technique in which crystals and other stones are used to cure ailments and protect against disease. Proponents of this technique believe that crystals act as conduits for healing — allowing positive, healing energy to flow into the body as negative, disease-causing energy flows out. 
During a treatment session, I place various stones or crystals on your body aligned with these chakra points, roughly in the regions above the head, on the forehead, on the throat, on the chest, on the stomach, on the gut, and on the genital area. The stones used and their positioning may be chosen for the symptoms reported by the patient. This is all influenced by the healer's knowledge of, and belief in, the chakra philosophy of disease and energy imbalances.
Crystal healing also involves the use of crystals and stones worn on the body or placed under pillows to ward off sickness, shed negative energy or absorb positive energy.  There are a number of different types of crystals, each filled with their own healing abilities for the mind, body, and soul. They're thought to promote the flow of good energy and help rid the body and mind of negative energy for physical and emotional benefits.
The key to indulging in this self-care experience is mindfulness, reflection, and acceptance. For instance, a person's mind may have much more healing power than it's given credit. So, if you're curious to give them a go, make sure to keep an open mind and check out what each stone can do for you.
There are hundreds of different types of crystals and stones, I currently use approximately 50 in my treatments.  Some of the most popular crystals are:
Clear quartz – This white crystal is considered a "master healer." It's said to amplify energy by absorbing, storing, releasing, and regulating it. It's also said to aid concentration and memory. Physically, clear crystals are claimed to help stimulate the immune system and balance out your entire body. This stone is often paired with others like rose quartz to aid and enhance their abilities.
Rose quartz – Just as the color may suggest, this pink stone is all about love. It's said to help restore trust and harmony in all different kinds of relationships while improving their close connections. It's also claimed to help provide comfort and calm during times of grief.  It isn't all about other people, though. Rose quartz is said to also encourage love, respect, trust, and worth within one's self — something we could all use in this day and age.
Jasper – This smooth crystal is known as the "supreme nurturer." It's said to empower the spirit and support you through times of stress by preparing you to fully "show up." It's claimed to protect you from and absorb negative vibes while promoting courage, quick thinking, and confidence. These are traits that are extra helpful when tackling important issues — which is exactly what this stone may be good for.
Obsidian – An intensely protective stone, obsidian is said to help form a shield against physical and emotional negativity. It's also said to help get rid of emotional blockage and promote qualities of strength, clarity, and compassion to help find your true sense of self. For your physical body, it may aid in digestion and detoxification while potentially helping reduce pain and cramps.
Citrine – Bring joy, wonder, and enthusiasm to every part of your life with citrine. It's said to help you release negative traits from your life like fear, and in turn help encourage optimism, warmth, motivation, and clarity. It's also claimed to enhance mindful qualities, like creativity and concentration.
Turquoise – This blue crystal has powers that are said to help heal the mind, body, and soul. Generally speaking, it's seen as a good luck charm that can help balance your emotions while finding your spiritual groundings. When it comes to the body, it's said to benefit the respiratory, skeletal, and immune system.
Tiger's eye – If you're in need of a power or motivation boost, this golden stone may be for you. It's said to help rid your mind and body of fear, anxiety, and self-doubt. This can be beneficial for career aspirations or even matters of the heart. Tiger's eye is also said to help guide you to harmony and balance to help you make clear, conscious decisions.
Amethyst – This purple stone is said to be incredibly protective, healing, and purifying. It's claimed it can help rid the mind of negative thoughts and bring forth humility, sincerity, and spiritual wisdom. It's also said to help promote sobriety. Sleep is another claimed benefit of this stone, from supposedly aiding in insomnia relief to understanding dreams. Physically, it's said to boost hormone production, cleanse blood, and relieve pain and stress.
15 Minute Session – $40
30 Minute Session – $65
60 Minute Session – $100
Your path to Abundance and Holistic Healing starts here.  
Copyright © 2021 Earthly Intuition