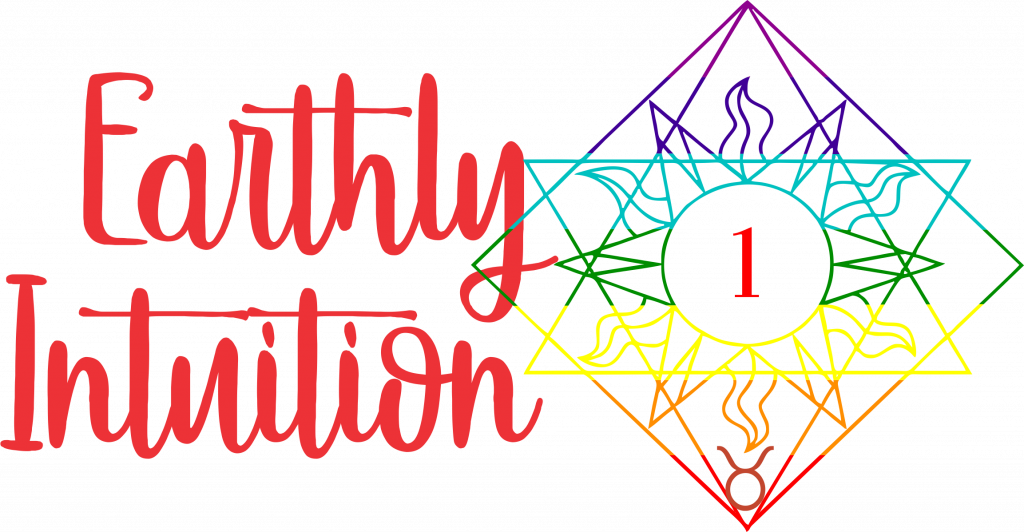 Have you ever found something, or someone, that you never knew was missing from your life until that moment it was introduced to you? That is how my journey into my holistic practice began. I am a Crystal Reiki Master and Teacher, Animal Reiki Master, Holistic Healer, Intuitive and Spiritual Medium, Numerology Practitioner, and Empowerment Life Coach. I love learning and am always taking new courses to deepen my knowledge.
I live an abundant life with my amazing husband and four children. We love being outside and enjoying nature, hiking, camping and watching movies. My favorite place to be is with family and on the beach!! I also enjoy spending time with friends and playing cards. I am truly blessed with so much good in my life in which I am thankful everyday for.
My Numerology chart gives great insight into who I am as a person and a practitioner, below is only a brief summary:
Life Path 1
Expressions 2
Soul Urge/Hearts Desire 6
I am a born leader. I insist on my right to make up your own mind; I demand freedom of thought and action. I have drive and determination and don't let anything or anyone stand in my way once I am committed to a goal. I assume the responsibility to be the protector and provider for those you love. I am exceptionally creative and original and possess a touch of the unusual. My approach to problems is unique and I have the courage to wander from the beaten path.
I have a great talent for working with others; I possess tact and refinement. I have a highly developed intuition that provides me with insight into personalities and situations. I possess a kind of radar, avoiding the landmines within another's personality, yet bringing out their goodwill. These abilities make me the perfect diplomat. I seek balance and peace in all relationships and situations. I have the ability to perceive the thoughts and emotions of others, and can work gently with others for a mutually shared goal.
My attention is directed to helping and caring for those you love. I am exceedingly domestic. I love my home and family and work hard to make both comfortable and secure. My love for family and friends is a major source of my happiness. My desire to help others is so strong that I often find myself sacrificing my own personal needs for someone else's. I am extremely loyal and rarely let anyone down. I am generous and very forgiving. I am patient, warm, and sympathetic, sometimes to the point of sentimentality. I have a natural ability as a counselor and healer. I am an excellent listener, compassionate and understanding. I am able to both sympathize and empathize with a person's dilemma.
With Light and Love,
Your path to Abundance and Holistic Healing starts here.  
Copyright © 2021 Earthly Intuition