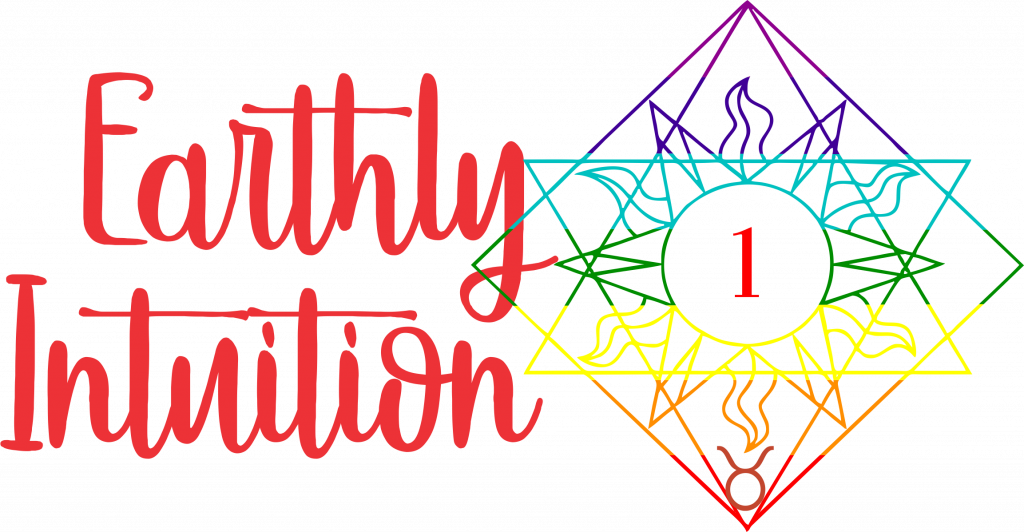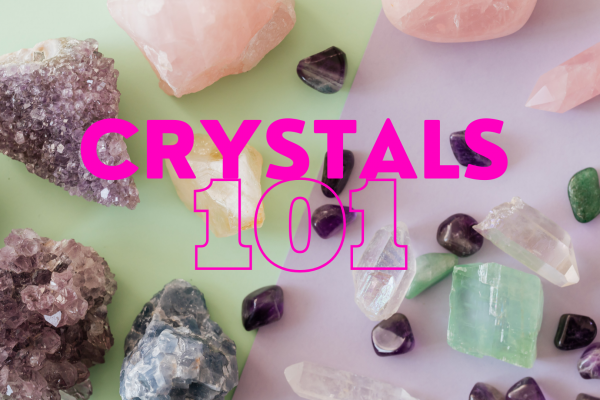 September 13th - 7 pm

Are you intrigued with crystals, but are wondering where to begin? Or maybe you are wanting to learn some crystal techniques like crystal grids? Find out how crystals can help with better health and wellbeing on all levels. Learn simple tips, mindfulness meditation, and which stones to use for grounding, emotional wellbeing, love, protection, to uplift the environment...and more. It would be my pleasure to teach you how to work with crystals, how to clear your crystals, set your intentions, charge your crystals, crystal grids and more.

My name is Amanda and I am a Crystal Reiki Master and Teacher, amongst other things, at White Buffalo Spiritual Healing and Gifts here in Anoka. Crystals are a passion of mine and I would love to share my knowledge with you!

The cost of the class is $50, which includes a crystal grid, crystals and supplies. Class size is limited, pre-pay to guarantee your spot. (Some browsers have issue with payment link. Please text me at 763-260-0893 if you are having trouble and I will send you a link.) Please message me if you'd like to reserve a spot and want to pay when you come.

This class is located in the downstairs yoga studio which can only be accessed from the back of the building.
Your path to Abundance and Holistic Healing starts here.  
Copyright © 2021 Earthly Intuition